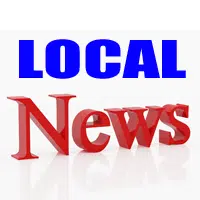 A Decatur independent insurance agent is charged with fraud.
It stems from a five year scheme where which police say James Smith (60) falsely solicited insurance.
The FBI says Smith faces multiple theft charges which may total up to a quarter of a million dollars in revenue.
Officials believe Smith used the money to pay his mortgage and fund a business.
(WEIU-TV)