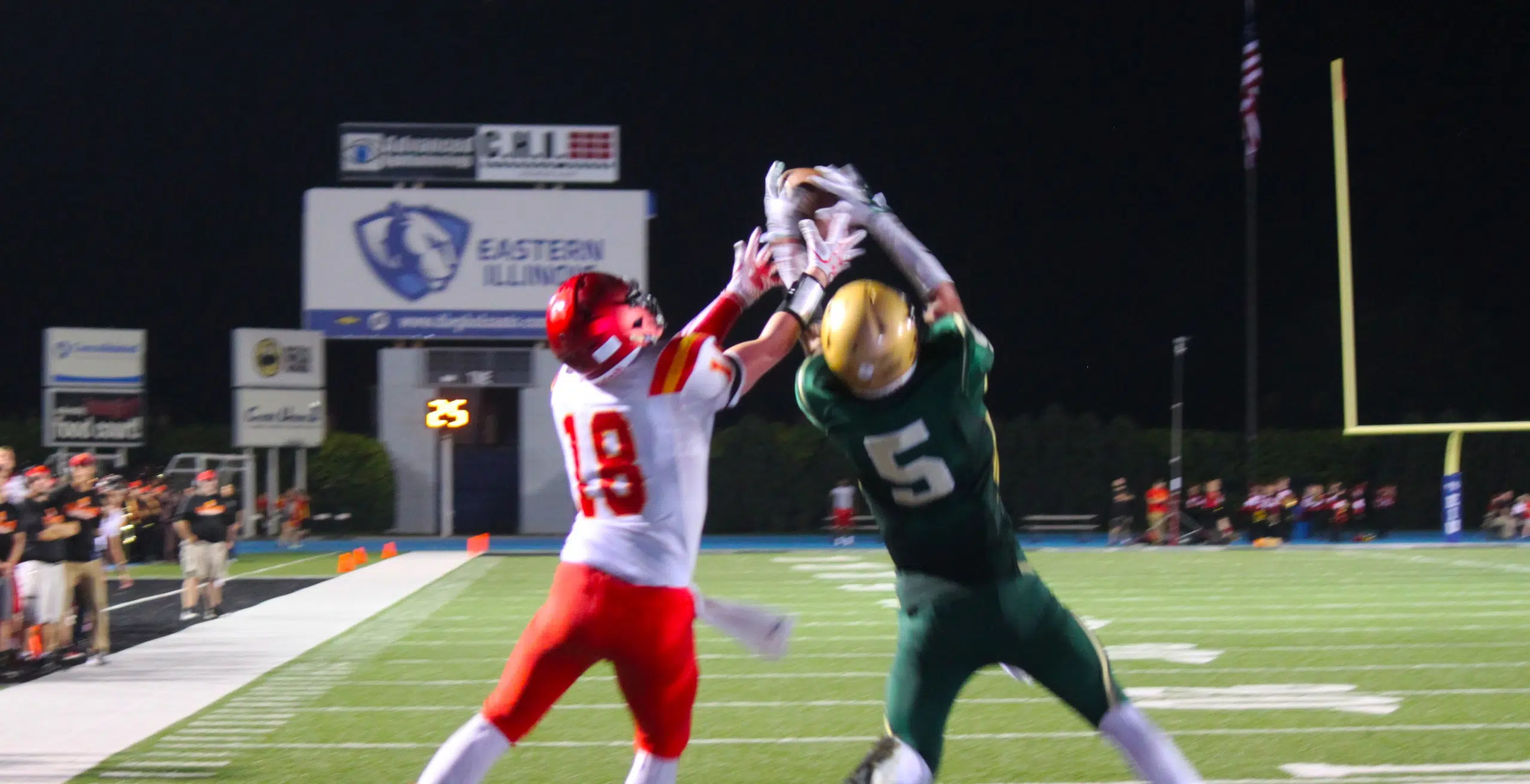 In a shut out game Mattoon Green Wave defeated the Charleston Trojans for the 4th year in a row at the County Clash. The loss not only was a tough because of the Trojans rivalry between Green Wave, but this also places the Trojans 0-2 in the Apollo Conference so far this season.
The Clash as always, had a huge turnout a recorded 7,869 people were in attendance. Mattoon would prove throughout the entirety of the game that there huge strength on their offense was their passing game. Throughout the game Mattoon gained the most yards via there passing game.
What would prove to be Charleston's downfall would be there passing game. Not only could Charleston not successfully drive the ball up the field with their passing game, but more often than not passing resulted in multiple interceptions two of the interception were in the Trojans own end zone.
Mattoon heading into the second half lead 14 to 0. Mattoon would then continue their pressure against Charleston throughout the rest of the game. Mattoon would utilize both there wide receivers to gain yards and their defense to further hold off the Trojans from scoring for the remainder of the game.
The final score ended with Mattoon defeating Charleston 27 to 0.
Also the coaches interview from Greg Powers' call, check it out.