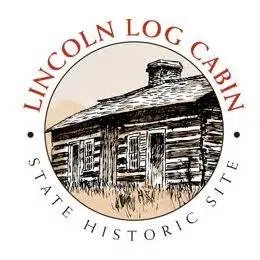 The Lincoln Log Cabin State Historic Site near Lerna will have a torchlight Halloween Hike, Pumpkin Carving Contest, and Wiener Roast to celebrate Halloween.
The festivity allows visitors to see the Lincoln Log Cabin in the dark while hiking paths between the historic farms by torchlight.
You can also hear storytellers entertain guests with seasonal stories and listen to live music around a fire!
The event will take place Friday, October 28th from 6-9 pm.