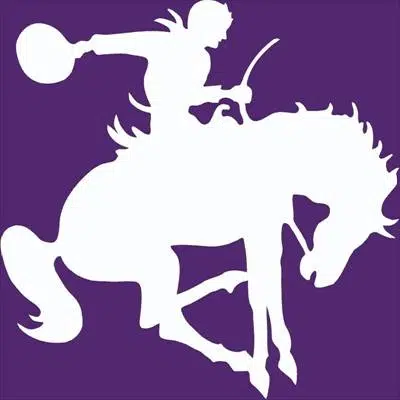 Arcola and Sangamon Valley played on Friday night with a spot in the playoffs on the line.  Both team came in with five wins so the winner of this game clinches a spot in the postseason.
Arcola's Conner Strader put the Purple Riders on the board first with an 11 yard run followed by Ivan Franco's kick to go up 7-0 after the first quarter.
Arcola, who came into the game on a three game win streak, extended their lead before halftime on a short, three yard run by Daniel Mendoza.  After another successful XP, Arcola led 14-0 at halftime over Sangamon Valley.
Nobody scored in the third quarter and Arcola led by two touchdowns going into the final quarter.
Strader ran in again, this time from six yards to extend the lead to 20-0.
The Arcola defense held strong the whole game to blank Sangamon Valley 20-0 to clinch a playoff spot.
With the win, Arcola improves to 6-2 overall and 4-1 in the Little Okaw Valley.  Arcola will round out their regular season hosting Oblong in a nonconference game.  The defending State champs will be in the post season yet again.
With the loss, Sangamon Valley falls to 5-3 and is still eligible for a playoff spot, but need one more to clinch.  The Storm fall below .500 in the conference at 2-3.  Sangamon Valley will host Tri-County to wrap up their regular season and attempt to get that sixth win to guarantee a playoff birth.