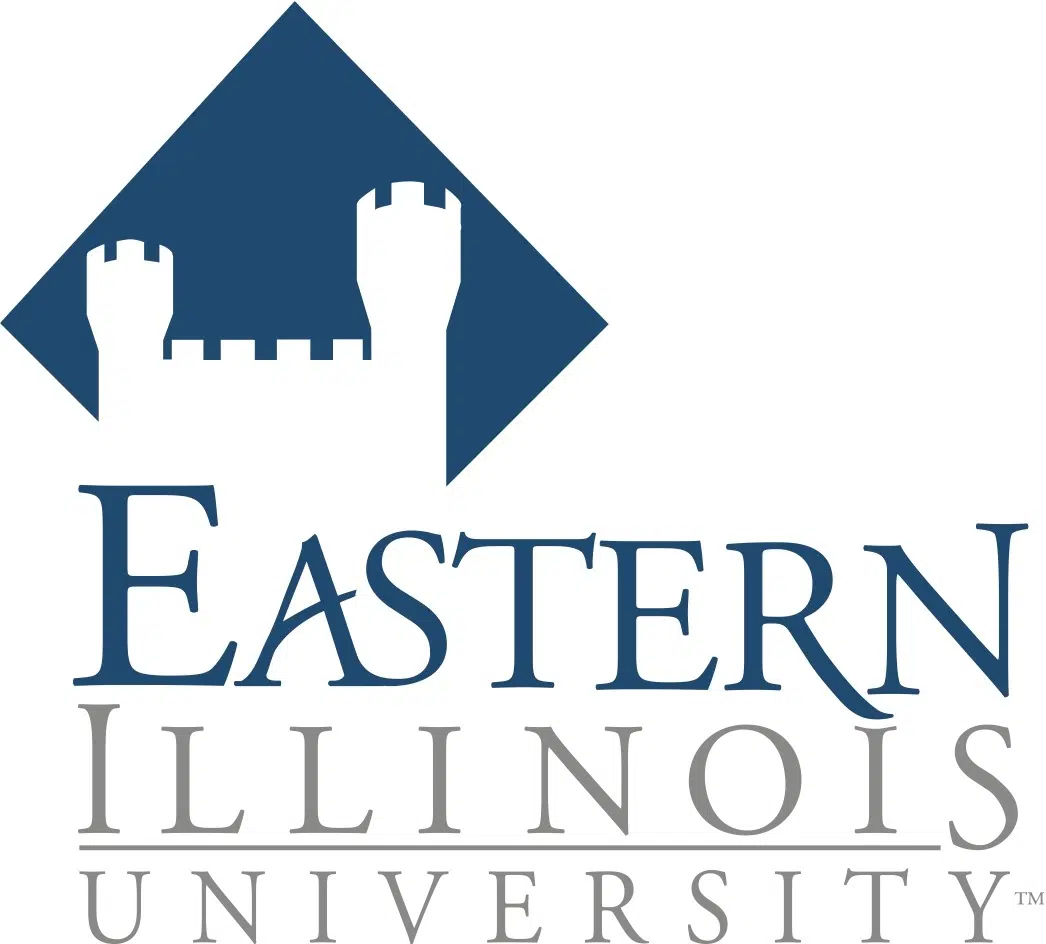 Eastern Illinois University will launch a new graduate program next year.
The university says they will begin offering a Master of Science in Cybersecurity beginning in the fall of 2017.
EIU spokesperson, Vicki Woodward tells WEIU-TV the new program will be a collaboration between the EIU School of Business and the School of Technology.
With a growing demand for cybersecurity, university officials expect interest from students from around the world.
(WEIU-TV)