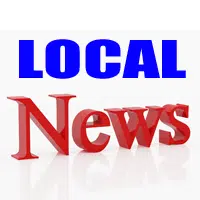 An ATV accident in Clark County leaves two in the hospital.
Illinois State Police say the crash happened four miles Northeast of Martinsville.
It reportedly happened in the early hours of Sunday morning.
Authorities say Taylor Loftis, a 21-year-old from Casey, was operating an ATV with 18-year-old Shayley Shaffer of Greenup as a passenger.
They say Loftis lost control of the ATV, causing it be overturn onto the roadway.
That caused Loftis and Shaffer to be thrown from the ATV.
They say Loftis was air-lifted to Union Hospital in Terre Haute, while Shaffer was driven in a private vehicle to be checked out.
Police say Loftis was cited for improper operation of an ATV on a roadway, failure to reduce speed/accident, and driving under the influence of alcohol.