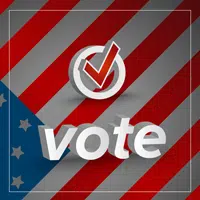 Coles County Clerk, Sue Rennels, would like to remind voters of a few things for election day Tuesday, November 8th.
All early voting is now closed. All Coles County registered voters MUST go to their own polling site to vote Tuesday. Only individuals that need to register or change an address can go to the County Clerk's office or Mattoon City Hall to register and vote.
Voters who are unsure if they are registered or do not know where their polling site is may go on the State Board of Election website elections.il.gov and click on "AM I REGISTERED TO VOTE". You can also call 348-0501.