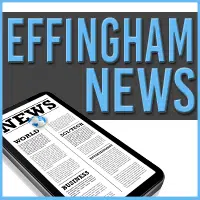 A new police station is in the works for the city of Effingham.
The city proposed the new facility in early November.
The project would be constructed with the help from $9.5 million worth of bonds.
Effingham city administrator James Ardnt tells WEIU-TV council members already approved the design, but a date hasn't been set.
(Source:  WEIU-TV)