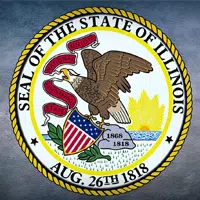 Time is running out before a new state law goes into effect that will require all hair Illinois stylists to be trained in domestic violence support and response.
The new law will help hair dressers deal with disclosures, they may become aware of.
Experts say clients view salon professionals closely, and they commonly open up to them.
Hair dressers say they sometimes learn about domestic violence incidents through conversations with their clients.
The law will go into effect January 1st.
Read more from The Herald-Whig and FOX Illinois.