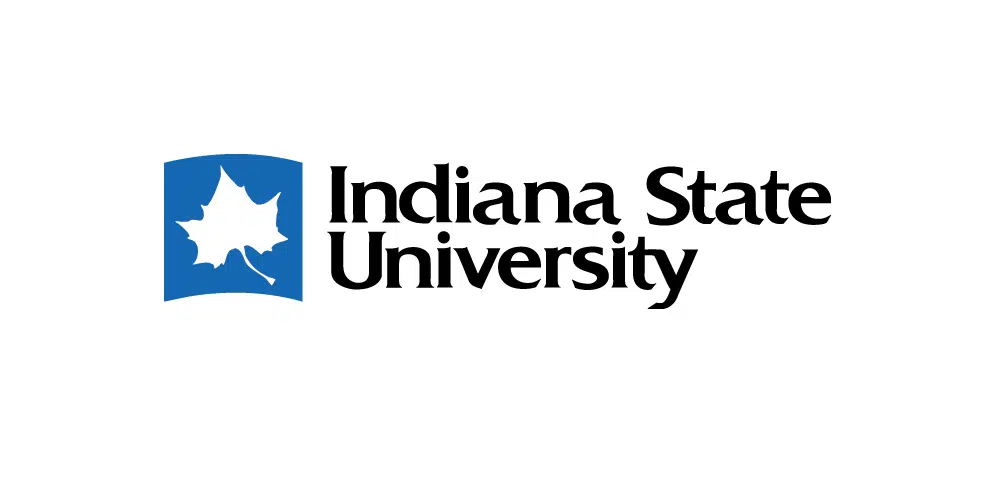 Indiana State University Police spent Friday investigating a bomb threat.
University police say a note found was found in ISU's science building at approximately 11:25 a.m. Friday.
The note stated that a bomb had been placed in the Science Building on campus.
The note also said the bomb was set to go off at 11:35 a.m.
ISU police say nothing suspicious was found during their searches of the building.
Read more here from the Indiana State University Police Department.