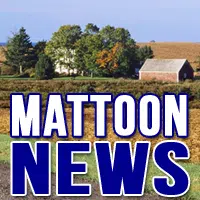 The Mattoon Police Department is warning residents about a possible scam occurring in Mattoon.
They say numerous people have reported getting phone calls from an 800 number alleging to be Ameren CIPS.
The callers instruct the residents to call 1-866-978-0580, to make a payment or their services will be shut off.
Mattoon police say the situations have been investigated, and that it is a scam out of multiple states.
For more information call the Mattoon Police Department at 217-235-5451, or Ameren CIPS.