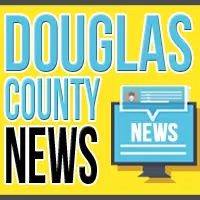 A Douglas County business is expanding – creating jobs, but also creating a few concerns.
Locals who live around the cleaning supplies company tell WCIA-TV they're worried about potential drops in property values and increases in semi truck traffic.
They say lots of semis already go through their neighborhood, and that the expansion will bring more.
But others are in support of the measure, since the company's previous expansion created more jobs, which would likely be the case again.
As part of the Libman Company's expansion north toward State Road 45, additional warehouses are currently being built, with an office building set to go up soon.