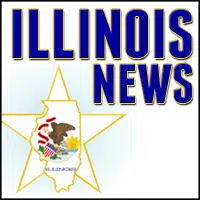 Around 200 new laws took effect with the new year in Illinois.
Laws now on the books include rules that state leaders say will help domestic abuse victims and laws that will make it easier for juvenile offenders to get a fresh start.
Illinois is now the first state that requires hairstylists to take domestic abuse training.
State leaders are also boosting the rights of those who work in the domestic field.
Tax on feminine hygiene products is being repealed as part of the new
Other issues include health issues, including two new anti-opioid laws.
A total of 192 new laws went into affect January 1st in the Land of Lincoln.
(WTHI/AP)