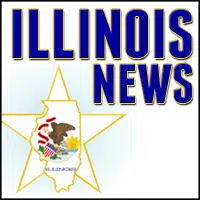 Illinois Department of Revenue officials say they'll begin requiring all withholding taxpayers to file quarterly income returns and to report detailed payroll data this year.
State officials say the move is an effort to reduce taxpayer filing and payment errors. They also say it will increase the detection of false income reporting.
They say the change impacts employers, payroll service providers, and software developers. Individuals that pay gambling and lottery winnings will also be effected.
The change will take place in 2017.