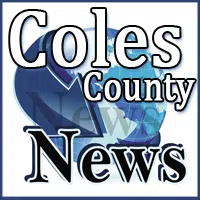 The Coles County Sheriff's Office is asking for the public's helping to identify a suspect from a Vehicle Arson.
The arson occurred on December 22, 2016 at M&M Auto Salvage Yard in rural Hutton.
Anyone able to identify the male suspect is encouraged to contact the Coles County Sheriff's Office.
They can be reached by phone at (217) 348-0588 or on Facebook.
You can also call Crime Stoppers at 866-345-8488, or visit the Coles County Crime Stoppers website.