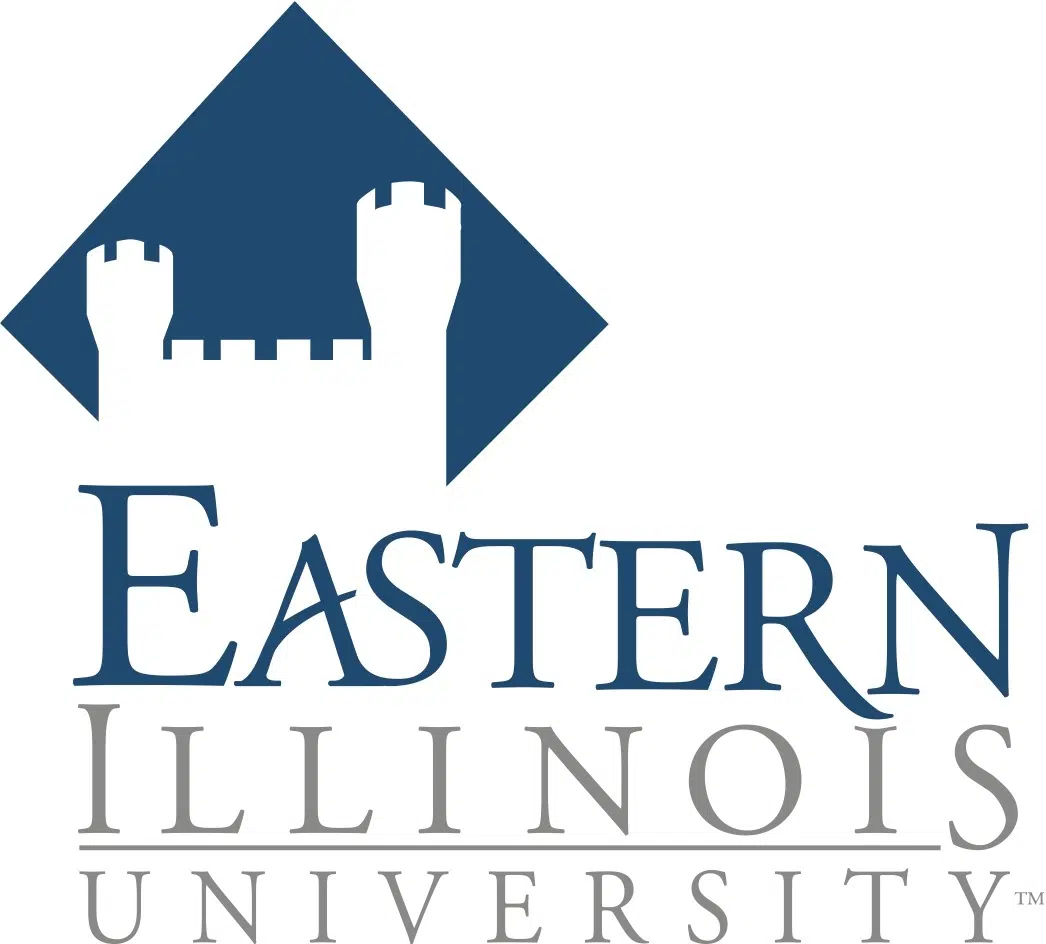 Eastern Illinois University students, faculty and staff will be able to get EIU license plates on campus this coming week.
Secretary of State Jesse White's office services will be on campus Tuesday, Jan. 10.
White's office will provide certain driver and vehicle services on campus from 9:30 a.m. to 3 p.m. in the Bridge Lounge of the Martin Luther King, Jr. Union.
The public will also be able to renew their driver's license, set up organ/tissue donor registration, and take care of vehicle title/registration information.