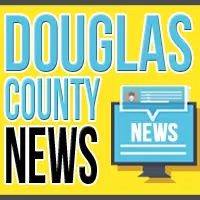 Police in Tuscola are needing the public's help in solving a residential burglary.
Authorities tell WEIU-TV someone stole firearms from a garage on East Sale Street in Tuscola December 29th.
Guns taken from a gun safe include two AR-15 rifles and two 9 mm handguns.
If you have any information about the theft, contact the Tuscola Police Department.
(WEIU-TV)