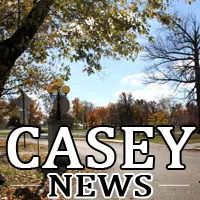 An East Central Illinois School District will have a discussion about a potential cooperative for extra-curricular activities.
Monday, the Casey-Westfield Board of Education will discuss a potential cooperative with Martinsville School District for all extra-curricular activities.
The Casey-Westfield board will discuss the matter Monday, January 23 at 7:00 p.m. in Turner Arts Hall.
The board is requesting community input on the issue.