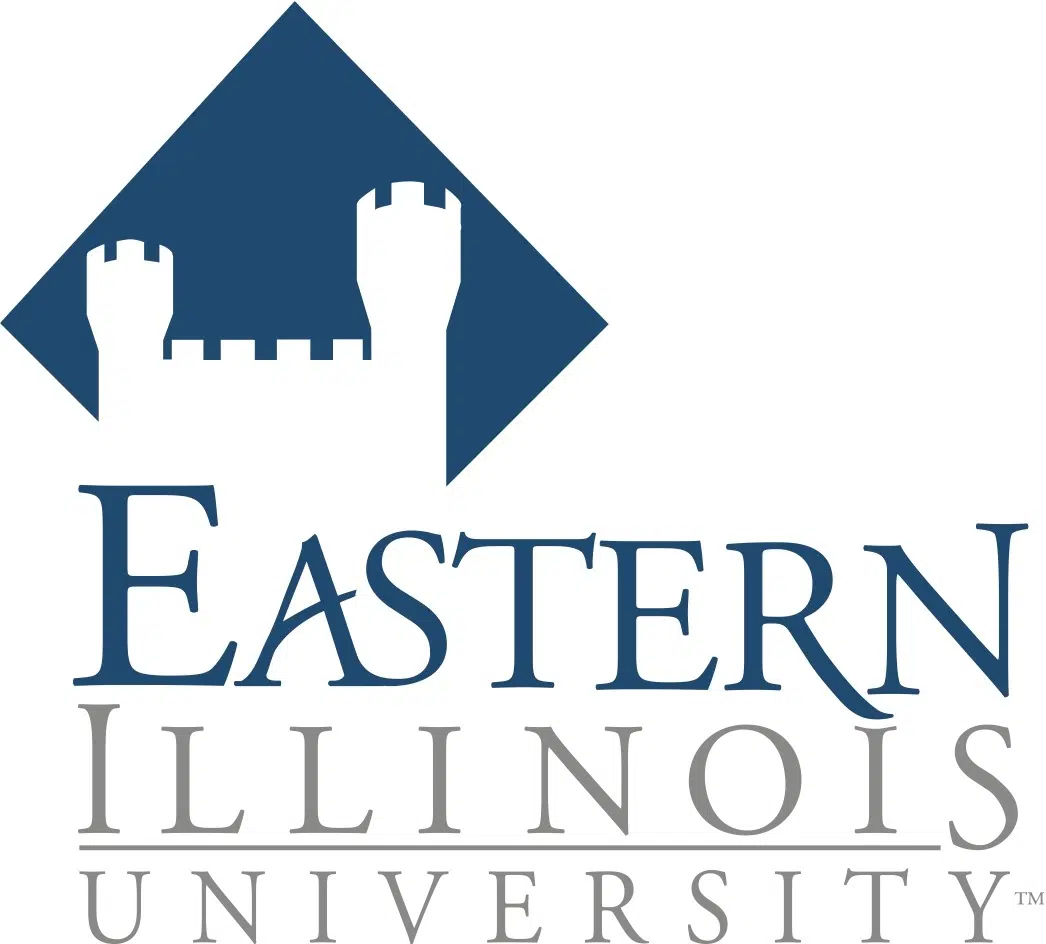 Eastern Illinois University is warning students, staff, and faculty about suspicious emails believed to be part of a phishing scam.
The Daily Eastern News reports the scam involves a check for employment and that the emails ask the recipient to return a portion of the check when it is cashed.
Eastern's V.P. for Student Affairs says the phishing scams attempt to get users personal information and that the scammers attempt to impersonate EIU.
If you receive an email and believe it is illegitimate, forward the email to phishing@eiu.edu.