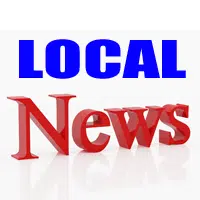 From WCIA, over 800 students, from both Illinois and Indiana, are competing for a chance to go to the national archery tournament.
23 schools brought teams to compete in the Schwieghart Shootout Competition which is split into three divisions; elementary, middle school, and high school.
Currently, archery is only a club sport in Illinois, meaning parents have to pay for the costs of the competitions. Many are hoping that the sport's increasing popularity will bring it to the attention of the IHSA. The goal is for it to be recognized as a sanctioned sport.