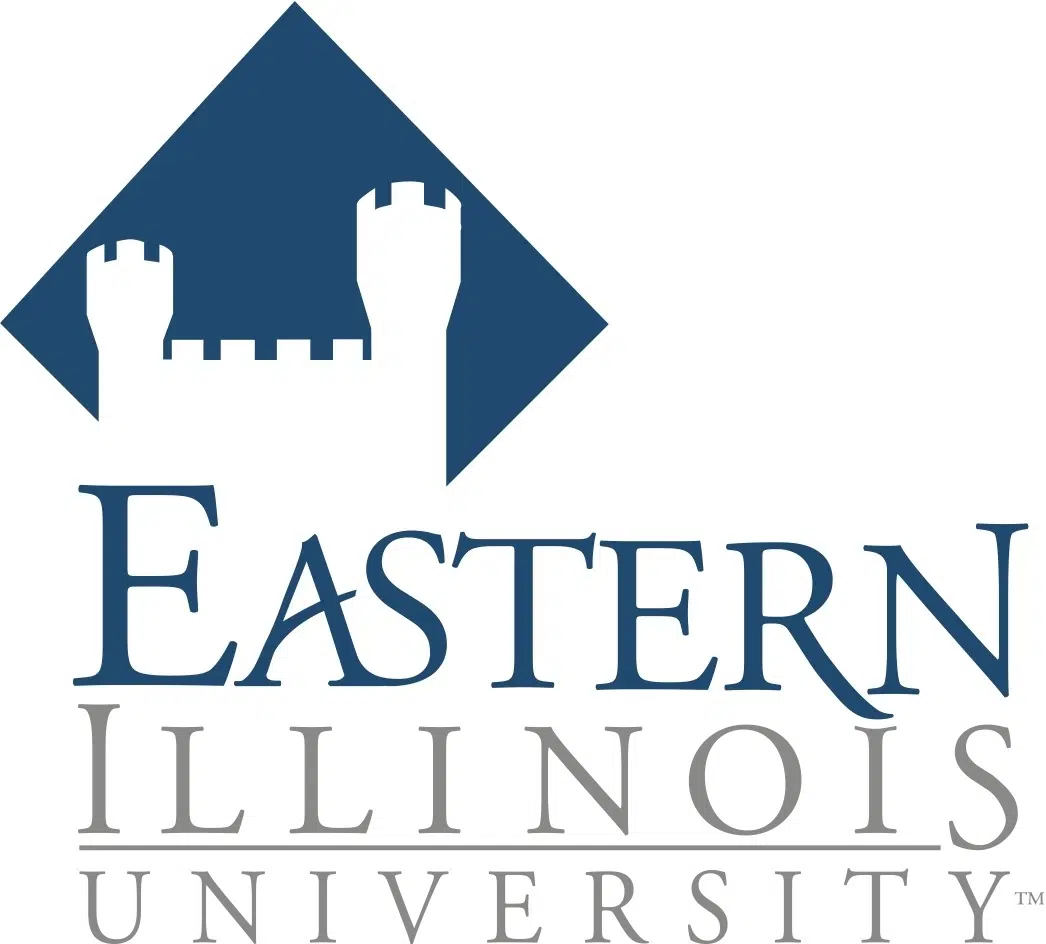 A statement from Eastern Illinois University President Dr. Glassman from the EIU Facebook page:
"Dear Campus Community,
On Friday, January 27, President Donald Trump issued an executive order calling for the immediate and temporary suspension of immigration from seven countries:  Syria, Yemen, Sudan, Somalia, Iraq, Iran and Libya.  Please know that this action in no way reflects the views and values of Eastern Illinois University, and that we are greatly disheartened by this change in federal policy.
Diversity brings the benefits of differing experiences, cultures, religions and backgrounds that reflect the world in which we live. This semester, we have 436 international students at EIU representing 42 countries, the highest number of international students in EIU's history. It is our commitment that all individuals feel welcomed, accepted and at home on our campus.
Our Office of International Students and Scholars has already reached out to all international students, reiterating our commitment to inclusion and international diversity. We are similarly in the process of reaching out to all international faculty and staff. Any individual who would like additional assistance may contact our Office of International Students and Scholars at 581-2321. For any individuals who seek counseling assistance, please contact the Counseling Center in the Human Services Building at 581-3413.
Again, I am saddened by this turn of events that threatens the rights of many, including some individuals in the EIU community. We will continue to monitor these developments, while also supporting the rights of all our international students, faculty and staff.
Sincerely,
David M. Glassman
President, Eastern Illinois University"
(Facebook)