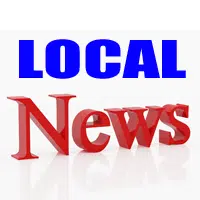 From WCIA, a local man from Watseka, IL, has been missing since Tuesday. Police and family are looking for the public's help in finding him.
59-year old Donald Becker was last seen running errands in town Tuesday. Police say he dropped off two packages and someone said they saw him south of town shortly after. Tuesday afternoon a missing person's report was filed.
It is believed he's driving a black, 2007 Dodge Dakota, four-door pickup truck, license 65706U. Police are asking the public to be on the lookout. Anyone with information is asked to contact authorities.