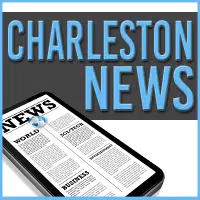 The Charleston Fire Department says 2016 was a busy year for them.
The department tells WEIU-TV they've seeing a rise in the number of incidents.
The Charleston Fire Department received 4,575 calls in 2016, which is about a hundred calls higher than the numbers from 2015.
Charleston Fire Chief Steve Bennett says the increased number of calls isn't isolated to Charleston. He says nationally, numbers are also on the rise.
Bennett wants city residents to take precautions since the department only has about thirty firefighters on staff.
(WEIU-TV)