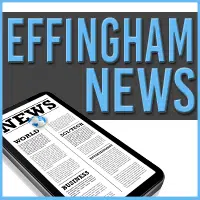 Its been a year since the opening of the Richard E. Workman Sports & Wellness Complex in Effingham and membership numbers are continuing to grow.
General manager, Jake Junghanel tells the Effingham Daily News nearly 6,000 people are taking part in activities at the complex.
The facility turned one-year-old Wednesday.
Prior to its opening, the facility had been years in the making with the city of Effingham.