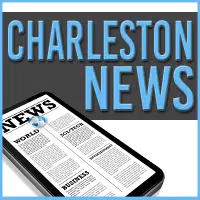 Police are investigating a broken window at the Charleston Carnegie Public Library.
Charleston Police Detective Tony West tells WEIU-TV an unknown individual or group of individuals threw an object into a second floor window of the library Tuesday evening around 7:15.
The investigation is on-going.
You're asked to contact the Charleston Police Department or Coles County Crime Stoppers if you have any information.
(WEIU-TV)