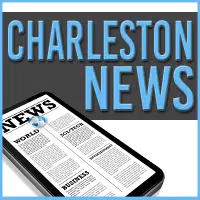 A new fine dining restaurant is coming to Charleston.
"Alexander Briggs" on Van Buren Avenue, will open in early March.
Executive Chef Brent Furry tells the Daily Eastern News the restaurant is named after the man who built the facility at 509 Van Buren Avenue.
Furry is hoping for an elegant, sit-down, fine dining setting with the restaurant.
He says localization will be a big aspect of the restaurant's operation with produce coming from local farms, with seafood and fish coming from the Chicago markets.
Furry, a Charleston native, hopes to also expand into the surrounding communities.