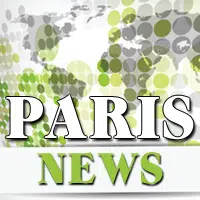 Paris residents can now drive golf carts on several city streets.
The Paris Police Department tells WEIU-TV, if you are registered, you can drive golf carts in the city.
Paris police say all golf carts must be registered through their department and residents must apply for a permit and cart inspection.
There are several streets you won't be able to drive the vehicles down, including Jefferson Avenue, Central Street, Main Street and High Street.
Police also want residents to be aware that golf carts should be treated like other vehicles and that DUI laws are the same as for cars.
(WEIU-TV)