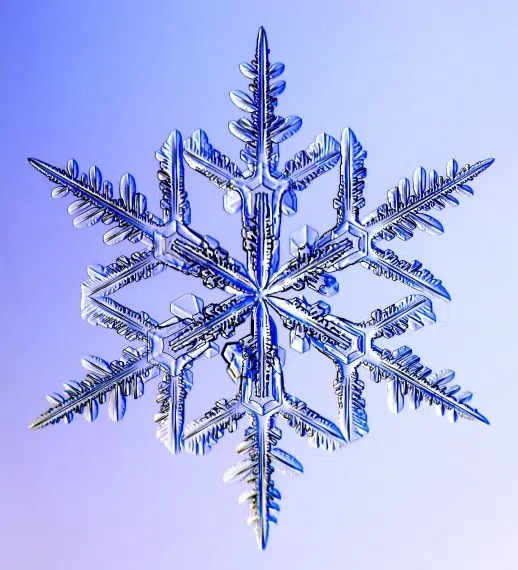 Clear skies were the story Sunday, but clouds are moving in and so is the chance of snow.
A system will move through Sunday night into Monday that may bring measurable snowfall.
Sunday night lows will drop to around 29°.
Snow showers continue into Monday morning; the precipitation will change to rain Monday afternoon as temperatures rise to a high of around 40°.
Expect no more than 1″ of accumulation for most of the listening area. Areas south of I-70 will likely see less than a half-inch of total accumulation with only a trace of snow likely in many areas.