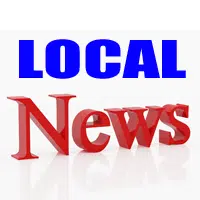 A potential law in Illinois that would require seat belts on school buses is one step closer to becoming a reality.
The bill passed the House Transportation Vehicles and Safety Committee this week and is on its way to house.
Secretary of State Jesse White who supports the measure, says a three point seat belt system would better protect children against the forceful and sudden body movements sustained during a crash.
(Illinois Secretary of State Office)