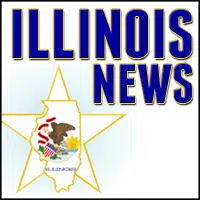 A new type of identification card in Illinois aims to ease interactions between police and the disabled.
The "Person with a Disability Wallet Card" can be obtained from any Illinois driver services facility.
The cards are available to applicants 16 and older who have been diagnosed with an intellectual, developmental or mental disability. Those disabilities include autism, epilepsy, anxiety, bipolar disorder and schizophrenia.
The card serves as a method to alert authorities to not interpret behavior as a refusal to cooperate since those with such disabilities may struggle to verbalize.