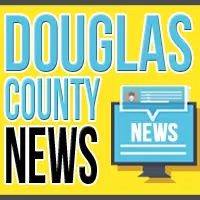 A Tuscola gallery and shop was on the verge of shutting down, but will now expand.
Jerry Reynolds started the business three years ago; he tells WCIA-TV he recenly made plans to close the shop.
People in Tuscola recently stepped in to take over in an effort to help keep the town alive.
Because of investments by the the people of Tuscola, the business will be making some changes.
Some of those changes include adding antiques and expanding the jewelry line.
(WCIA-TV)