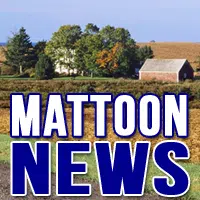 A child care center on Lake Land's campus will be closing.
By May, the Cornerstone Christian Academy will close its doors.
Co-director of the child care center Teresa Lang tells WEIU-TV reasons for the closure include low enrollment and a declining budget.
Lang says children and staff from the Mattoon location are welcome to go to the Charleston center if space allows.