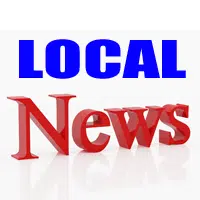 Changes may be made when it comes to checking a students background when entering into a university.
WEIU-TV reports the Illinois lawmakers could potentially stop universities from asking applicants about their criminal history.
The proposed legislation would prevent universities from asking about criminal history on the application, but universities would be able to ask about previous criminal activity after the student is accepted.
The bill would also ban universities from withdrawing a student's acceptance if prior criminal activity is found.
If passed the bill would take effect immediately.
(WEIU-TV)