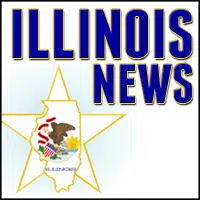 Illinois lawmakers are discussing legislation that would allow the state to cover abortions for state employees and residents on Medicaid.
WAND-TV reports Governor Bruce Rauner is against it.
The governor's staff say he recognizes the "sharp divisions of opinion" on abortions being funded by taxpayers.
Women's access to abortions would be protected in the state if federal law legalizing the procedure were to be overturned.
(WAND-TV)