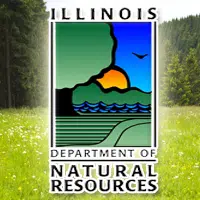 Individuals may soon be able to spread loved one's cremated remains at Illinois state parks.
WEIU-TV reports the bill has passed the Public Health Committee, and is heading to the Senate for debate.
Under the legislation, the Department of Natural Resources could establish rules in which people would have to follow if they want to spread remains.
(WEIU-TV)