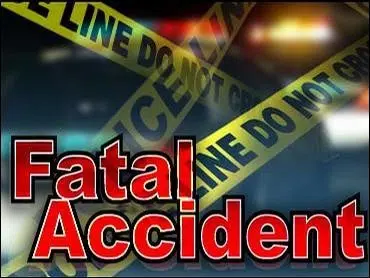 A fatal injury crash along IL 49 at Champaign County 200 North leaves one deceased and another in critical care, after the car flipped during the morning hours of Monday, April 17th.
According to a recent press release from Illinois State Police, District 10, the driver of a blue Chevrolet Malibu failed to negotiate a curve and exited the right side of the roadway. It then struck a ditch causing the vehicle to become airborne and overturn multiple times before resting upright in a nearby ditch.
While the names of the driver and the passenger have not been released at this time, they both have been identified as male. The driver was flown to an area hospital, where he succumbed due to his injuries, while the passenger was transported to an area hospital with serious injuries. The crash remains under investigation at this time.