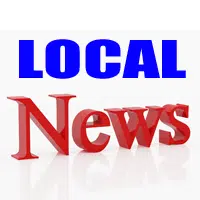 According to Listener Reports the following roadways are experiencing levels of flooding:
* Illinois South Route 45 in Mattoon just past Lake Land College, is experiencing flooding. The majority of the flooding is right where the road splits between route 45 and 121. It may be advised to take I-57 if traveling South towards Neoga.
*Marshall Avenue in Mattoon, just East of 9th Street.
Please drive with caution and avoid the areas if possible.