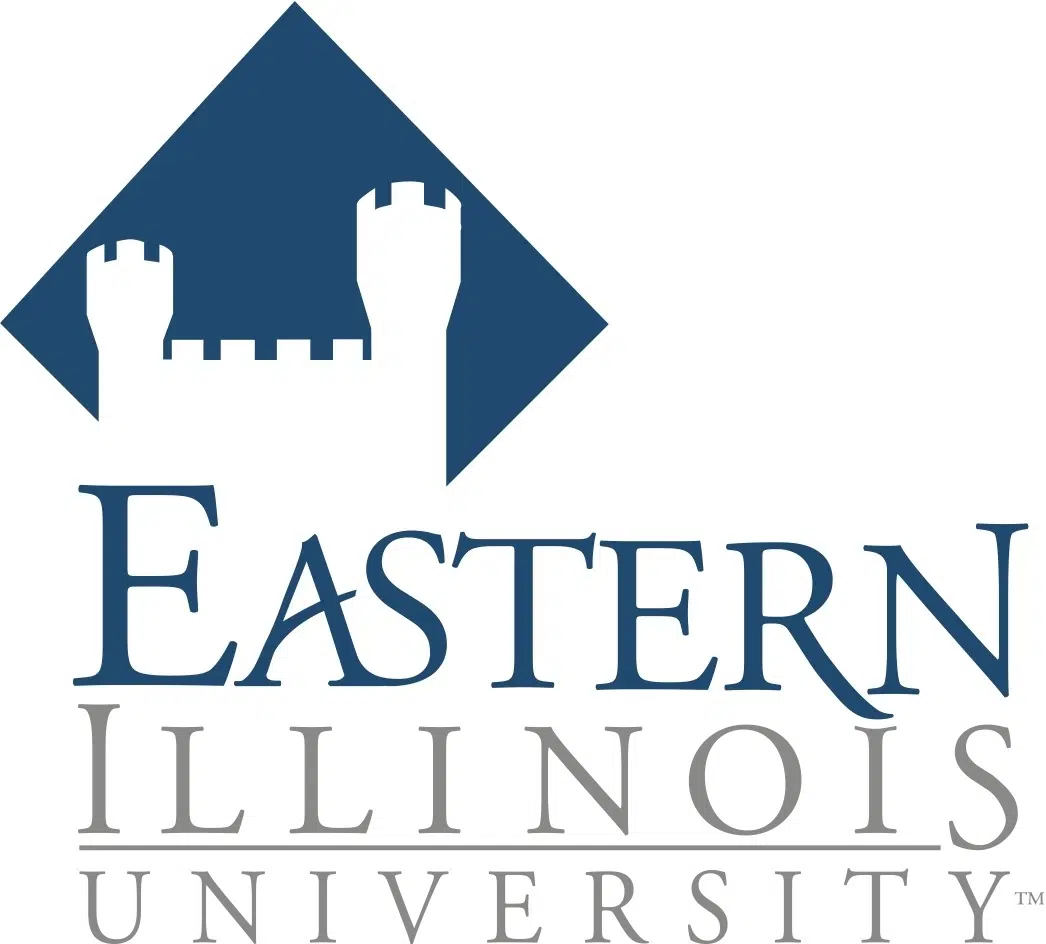 It's a big day for college graduates at EIU.
WEIU TV Reports: More than 1,700 undergraduate and graduate students are expected to participate in commencement ceremonies today.
Students from the College of Sciences will march in the morning at 9 a.m, The College of Arts and Humanities and Continuing
Education at 12 p.m, The College of Education and Professional Studies will start at 3 p.m, and the school of Business and Applied
Sciences at 6 p.m.
Guest tickets are required for admission into Lantz Arena.