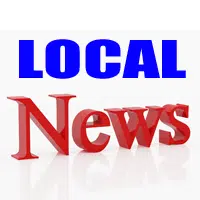 U of I is increasing their numbers recently
WEIU TV reports:
A local university wants to increase its numbers when it comes to minority students.
The University of Illinois' Academic Senate recently voted on a measure to push for higher enrollment of African Americans and other minority groups, including Native Americans and Latinos.
Officials said the campus enrolled 548 black freshmen last fall, which is a number fewer than 50 years ago.
They said students could help with recruiting, and also persuade those who are admitted to attend the university.
Chancellor Robert Jones said, about 1,200 students were admitted for the current school year.