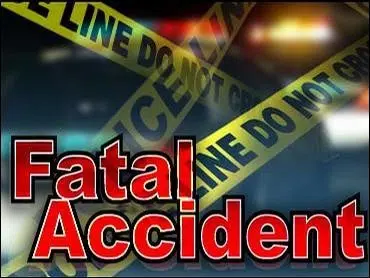 According to a recent press release from Illinois State Police District 10, a fatal traffic crash results in the loss of a Charleston man. The crash occurred along Coles County 1000 N. Road approximately 1/2 mile east of Coles County Road 1300 E. during the early morning hours of Friday, May 26th.
Preliminary details indicate Gary R. Morris, 69, of Mattoon (Unit 3) was westbound while Vanessa Marie Cappiello, 26, of Rochester, NY (Unit 1) was traveling behind Morris. Cappiello attempted to pass in the eastbound lane, but failed to see Unit 2 traveling east and as a result stuck unit 2 head on. Unit 2, passed away on the scene.
Police have identified unit 2 as being a male from Charleston, but is withholding the name at this time pending family notification.  Cappiello was cited for Improper overtaking on left and failure to reduce speed to avoid an accident.