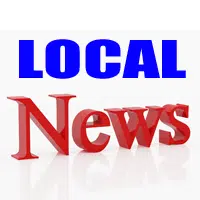 WEIU-TV reports
A former Charleston Area Chamber of Commerce Director will be sentenced in September for theft.
Robert Taylor was charged with two counts of theft in 2015 after authorities say he stole more than $10,000 from Glass Doctor of East Central Illinois.
In court Monday, Taylor pleaded guilty to one count of theft and will be sentenced September 1st.
In exchange for the guilty plea, another count of theft was dismissed.
Taylor is a former real estate broker and also served a federal sentence from misappropriating money from his clients.