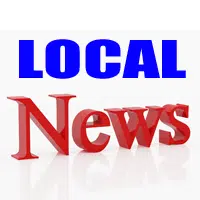 The 2nd Annual Legends Game comes to The Corn Crib in Normal this Saturday.
Among the stars that'll be suiting up:
Rick Ankiel, Jose Canseco, Jason Isringhausen, Mark Prior, Mitch Williams, Brian Jordan, and Carlos Zambrano.
Bears' legends Dan Hampton and Steve McMichael will be making an appearance with the Chicago 6 band for a special post-game performance.