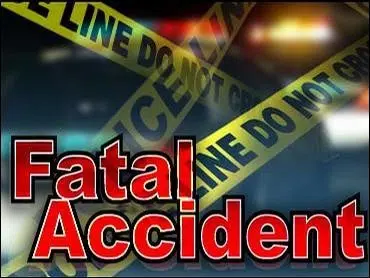 UPDATE 7/28/17: Illinois State Police have identified the third driver in yesterday's fatal crash in Flora. Jacob Russell Stewart, 27, of Olney, IL. Stewart was behind the wheel of the second vehicle that became engulfed in flames, where he passed away due to the accident.
On 7/27/17: Two people were killed in an accident this morning in Flora.  According to the Illinois State Police, a tractor-trailer driven by Walter Pollock, of Sikeston, Missouri was east bound on Route 50 near the intersection of Stanford Street when he swerved into the west bound lane of traffic striking a vehicle driven by Eric Bosel, of Noble.  Then, Pollock veered off of Bosel's minivan, striking another vehicle.  That vehicle and Bosel's became engulfed in flames, killing both drivers.  The driver of the other vehicle has not been identified.  Pollock was charged with driving under the influence of drugs, possession of drug paraphernalia, and improper lane usage.  The crash remains under
 investigation by Illinois State Police, and the Clay County Coroner's
Office.