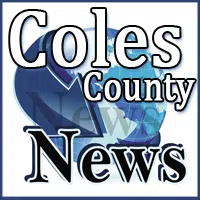 Wednesday, August 9th was the annual Coles County Showdown: The 2017 Battle of the Badges, a blood drive between the Mattoon Police, Mattoon Fire , Charleston Police, and Charleston Fire Departments and the results are in!
A Grand Total of 90 pints of blood was collected (33 from Charleston, and 57 from Mattoon)! That will help benefit 270 patients!
The winner in the competition amongst the departments…with a grand total of 42 votes: Mattoon Police Department! Charleston Police Department followed.
Thank you for your support and selfless donations!