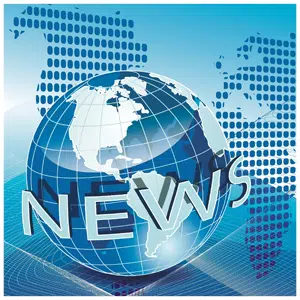 UPDATED: Death Toll In California Fires Rises To 17
(Sonoma County, CA)  —  The death toll in the Northern California wildfires is climbing to 17.  At least eleven of those deaths have been in Sonoma County.  There are 17 fires burning across California, scorching more than 115-thousand acres.
###
Alexander Martin/cm
Copyright © 2017
TTWN Media Networks LLC

10-10-2017 19:38:07
UPDATED: Death Toll Grows To 15 In Northern California Wildfires
(Sonoma, CA)  —  Officials are confirming 15 people are dead in wildfires in Northern California.  Authorities today say nine people have died in Sonoma County alone, where the Tubbs Fire destroyed much of the city of Santa Rosa.  Officials cautioned the death toll is expected to climb.  More than 150 people are missing in Sonoma County.  CAL FIRE is reporting 17 major wildfires have burned more than 115-thousand acres in California.  The most damaging have been in Northern California's Wine Country, where more than two-thousand homes and buildings have been destroyed and thousands of people have been evacuated.  Meanwhile, the Canyon Fire Two continues to burn near Anaheim in Southern California.
###
Steve Stout/jm  SFX)
Copyright © 2017
TTWN Media Networks LLC

10-10-2017 12:10:13