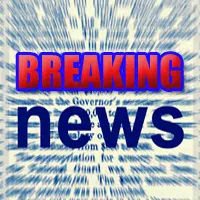 From Coles-Moultrie County 911 Cecom:
Update (9:10 p.m.): All police and fire personnel are cleared from the scene. The fire has been put out and students are being allowed back inside the building
Update (8:45 p.m.): Mattoon Fire is clear of the scene, while the Charleston Fire Department continues to ventilate the 2nd and 3rd floors
According to the Coles-Moultrie County 911 Cecom , a Structure Fire has been reported at Douglas Hall on Eastern Illinois Campus, located at 280 Grant Ave in Charleston. Currently Charleston Illinois Fire Department, Mattoon Fire Department, and Eastern Illinois University Police Department are responding. Evacuation is in progress and please stay clear of the area.