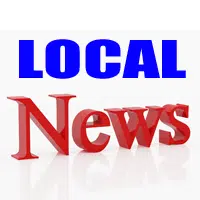 A message from the Illinois State Police:
Effective immediately, due to the increased number of vehicles in the median and ditch, along with the poor roadway conditions and continuing snowfall, the ISP will not be towing vehicles from the scene.  
There is an increased volume of traffic and blowing snow/icy roads.  
The responding Troopers will transport the occupants of the vehicle to the nearest gas station/restaurant at the exit ramps.  
Vehicles can be towed at a later time.