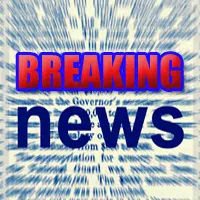 >>NY Family Dies In Costa Rica Plane Crash
(Scarsdale, NY)  —  Five family members from a New York City suburb are among ten Americans killed in a plane crash in Costa Rica over the weekend.  NBC's Tammy Leitner has more details from Miami.
NBC News has confirmed  Bruce and Irene Steinberg and their teenage sons, Matthew, William and Zachary, all from Scarsdale, New York, were killed.  The family was believed to be on a sightseeing tour when the small plane went down.  Costa Rica's government is launching an investigation into the crash today.