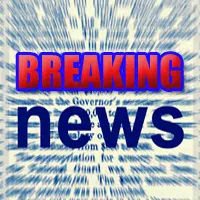 Update: As of 9:30 p.m.
According to Mattoon Community Unit School District 2, During the evening hours of Thursday, February 22nd, Mattoon Police Department made Mattoon school officials aware of an alleged threat to Mattoon High School via the Snapchat App. In working with the MPD, it was found the threat was a hoax.
Police Chief Jason Taylor said "We are continuing our investigation of a person of interest we believed to be involved in this hoax."
Mattoon school district Superintendent, Larry Lilly, has announced additional support services will be available for MHS students and staff beginning Friday morning, February 23rd.
Earlier: The Mattoon Police Department is aware of a threat made on social medial about Mattoon High School.  They are currently investigating and we will update when more information is made available.