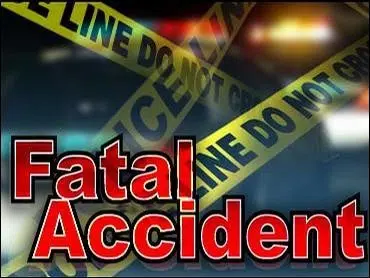 A fatal traffic crash occurred during the evening hours of Thursday, March 1st at Illinois Route 47 at Champaign County Road 3200 North. Preliminary details from Illinois State Police District 10 indicate Devonique Ringo, 22, of Bolingbrook, IL (unit 1) and Joshua D. Hohulin, 29, from Fisher, IL (unit 2) were both southbound on Route 47 and approaching Champaign County Road. Unit 2 had slowed at the intersection and was in the process of making a left turn on Champaign CR 3200 North, eastbound. Unit 1 then collided with unit 2 in the intersection while passing another vehicle not involved in the crash.
Hohulin was transported to an area hospital with serious injuries and succumbed to those injuries at the hospital. Ringo and her passenger were transported to an area hospital for non-life threatening injuries.
Ringo was charged with failure to reduce speed to avoid a traffic crash, improper passing at an intersection, and disobeying a no passing zone.